Welcome to the House of Tattoo!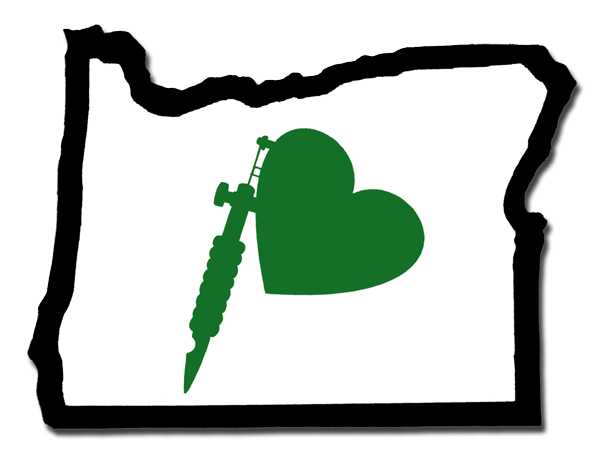 The House of Tattoo is a unique studio. It fuses the feeling of the comfort of home with the services and skills of a professional, state of the art tattoo studio. We are a custom tattoo shop. If you so desire, we offer our skills as artist and tattooists to help you to visualize and build the best possible tattoo for you.
The House of Tattoo has an extremely clean facility. Our counter staff is friendly and helpful to accommodate your scheduling and front of house needs. Our artists all work with a wide range of style diversity from realism to line design, using black and grey or color. Come in and see what we can do for you to create the best possible personal tattoo experience.
Call us at: (503)492–9998